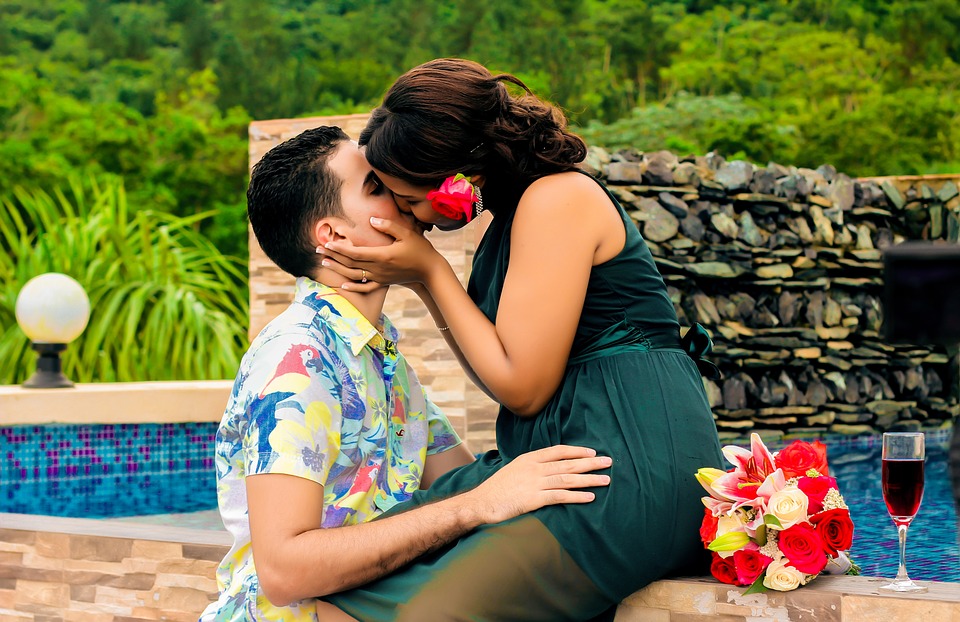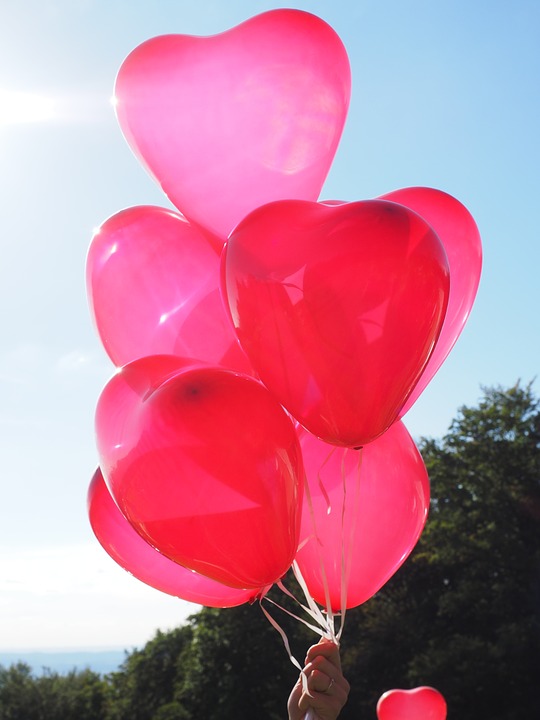 Would you like to propose to your beloved one in a romantic place, surrounded by the rays of the setting sun and the sound of the ocean? ….. With us you can arrange that!
We will help you direct this exceptional moment. Supper with candle lights, wine, beach, music…. We know every corner of this outstanding island and we will advise you how to choose the perfect place .
Do you dream of getting engaged on the ship, helicopter or on the peak of the volcano? …..
With us you can realize any sophisticated and spectacular idea. We can help you arrange a romantic engagement supper with your family or friends. Tell us what you expect and we will take care of the rest……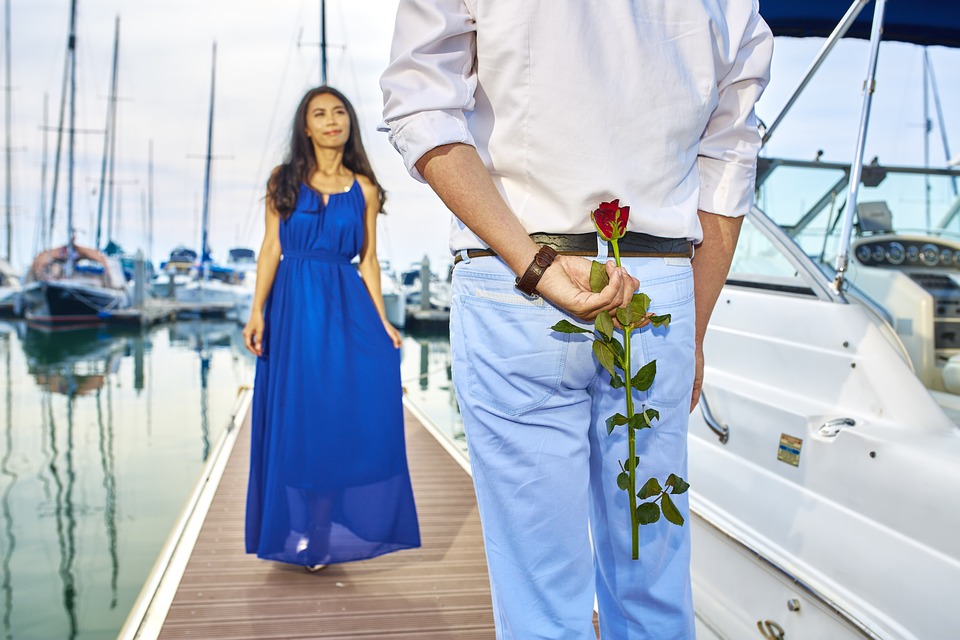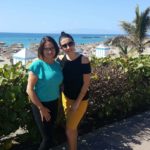 If you are ready to plan this exceptional day with us, please do not hesitate to contact us.