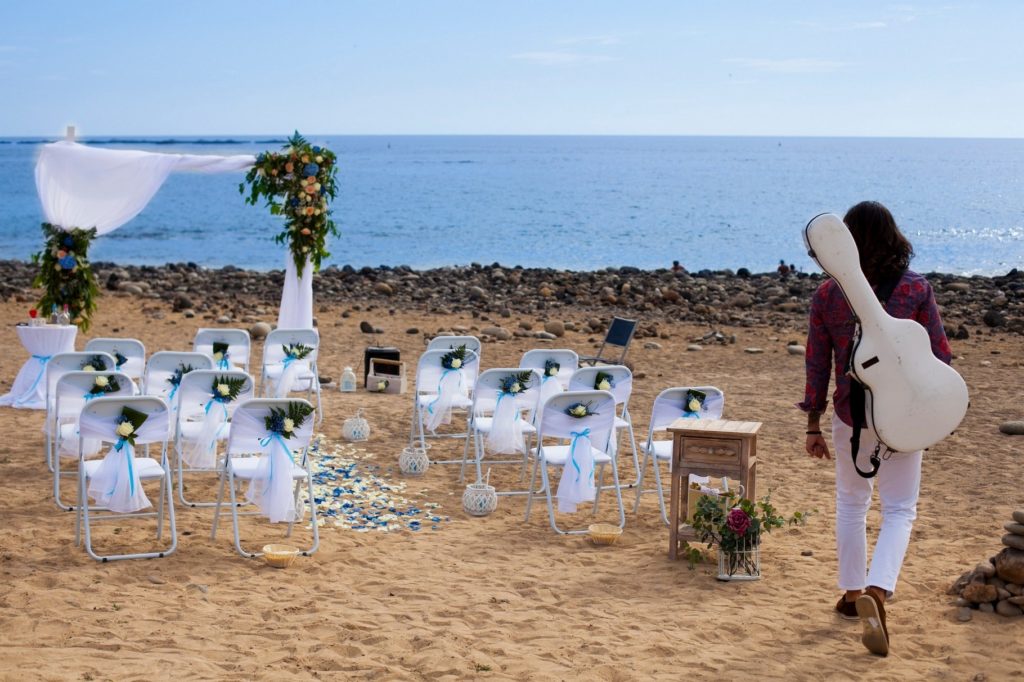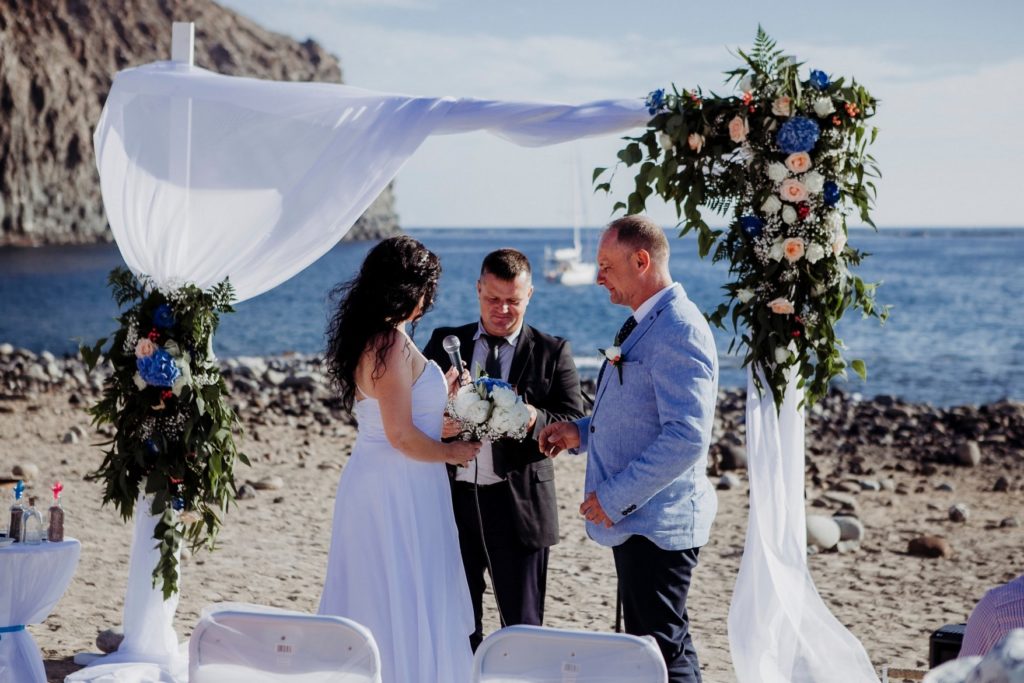 Wedding day is one of the most memorable days in life, therefore it should be exceptional…..Can you imagine something more romantic than saying "Yes" on one of the beautiful, exotic beaches? We are eager to help you prepare this wonderful ceremony on one of the Tenerife stunning beaches. Depending on your personal preferences we will take care of every decoration detail. We can organize live music, flowers, beautifully decorated baldachin, etc. Picturesque, Tenerife beaches are ideal for such celebrations. Organizing wedding on the beach requires a special permission, which we will apply for on your behalf. Nevertheless, we kindly ask you to specify this request at least six months in advance.
One of the unique characteristics of Tenerife is that although administratively it belongs to Europe, in fact, geographically it is situated in Africa. Therefore, the climate  is ideal for a wedding on the beach. The sun shines here most of the days, so you can enjoy your wedding day in the ideal, summer scenery. A beach is a perfect place for a photo session too. We, as your Wedding Planners, can find a professional photographer who will capture in pictures these valuable moments.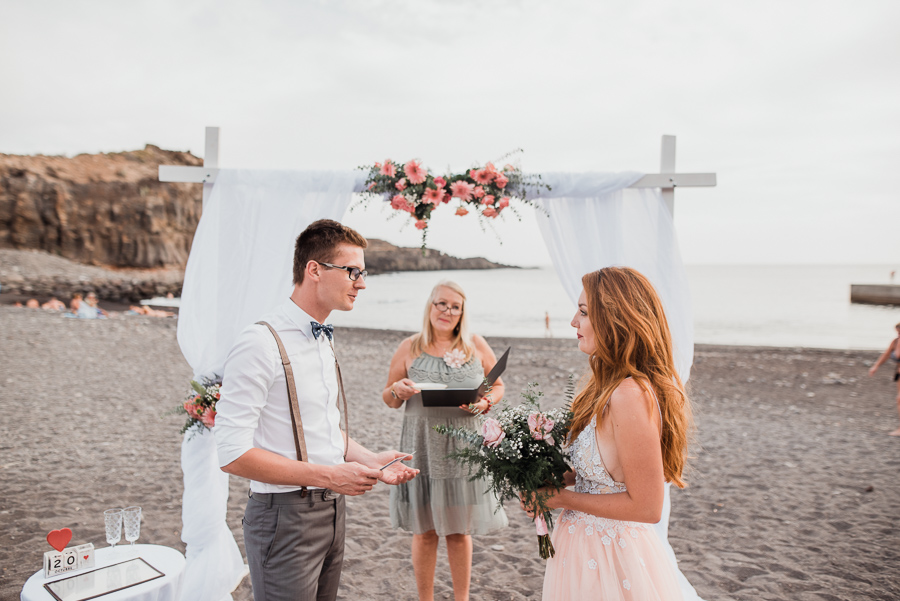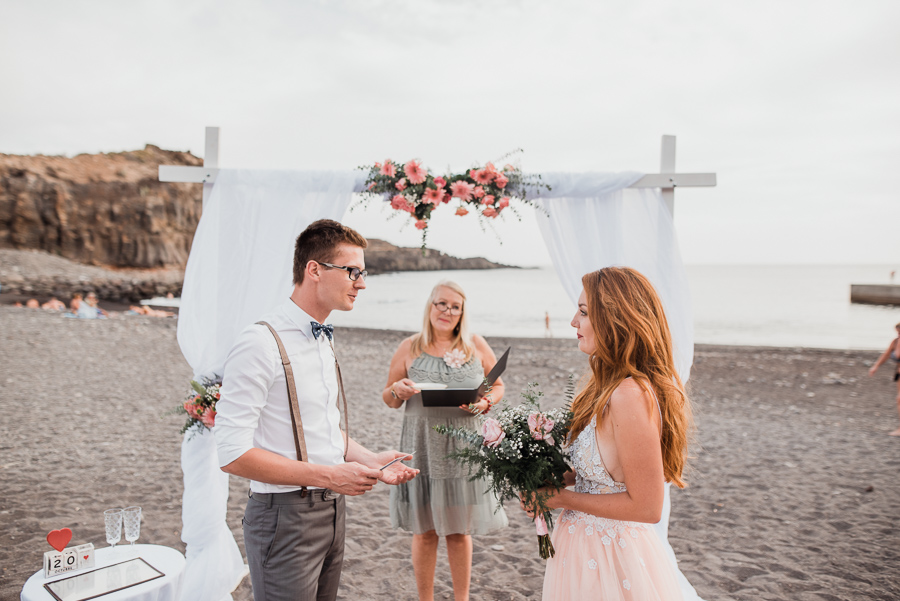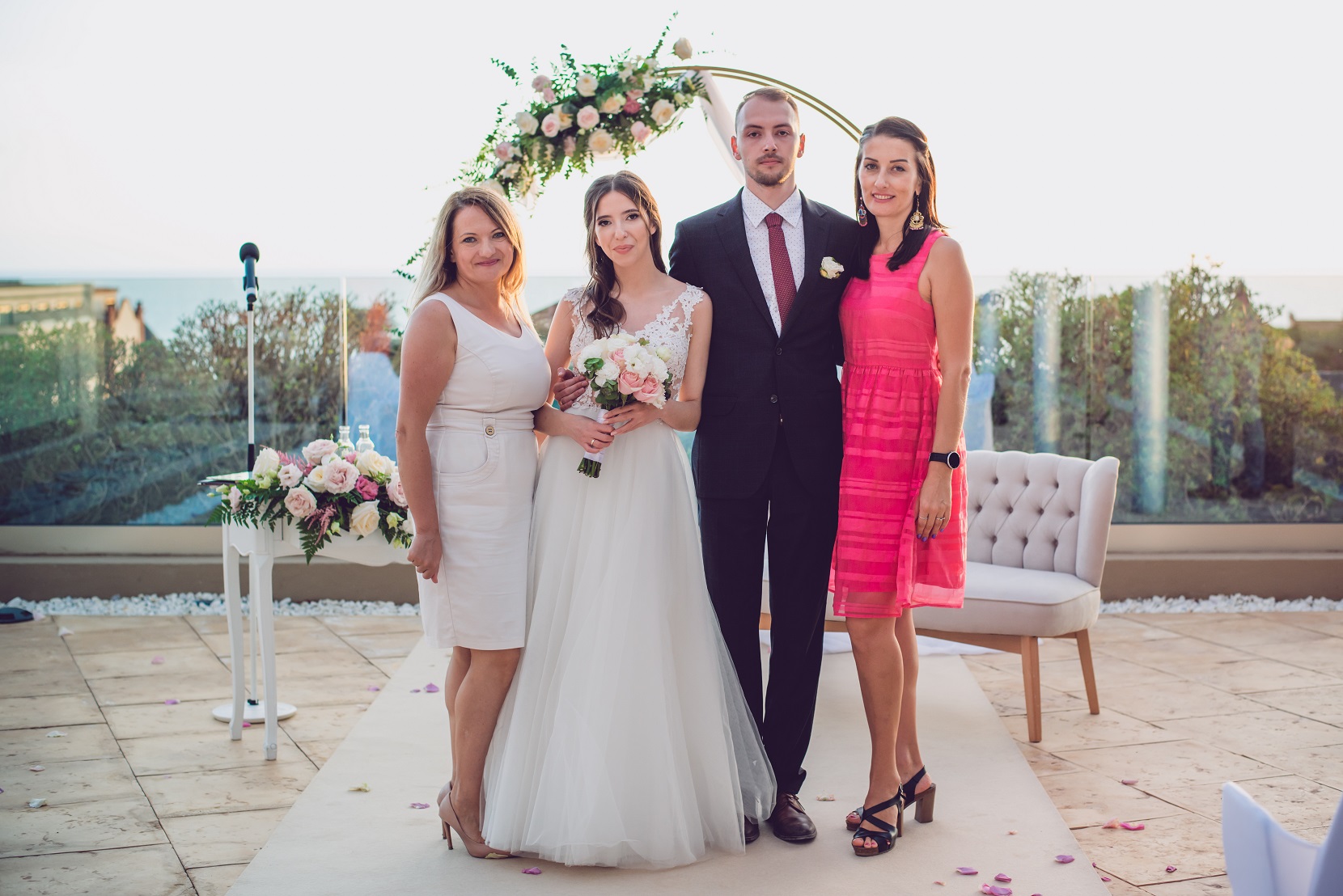 If you are ready to plan this exceptional day with us, please do not hesitate to contact us.