Why getting married on Tenerife?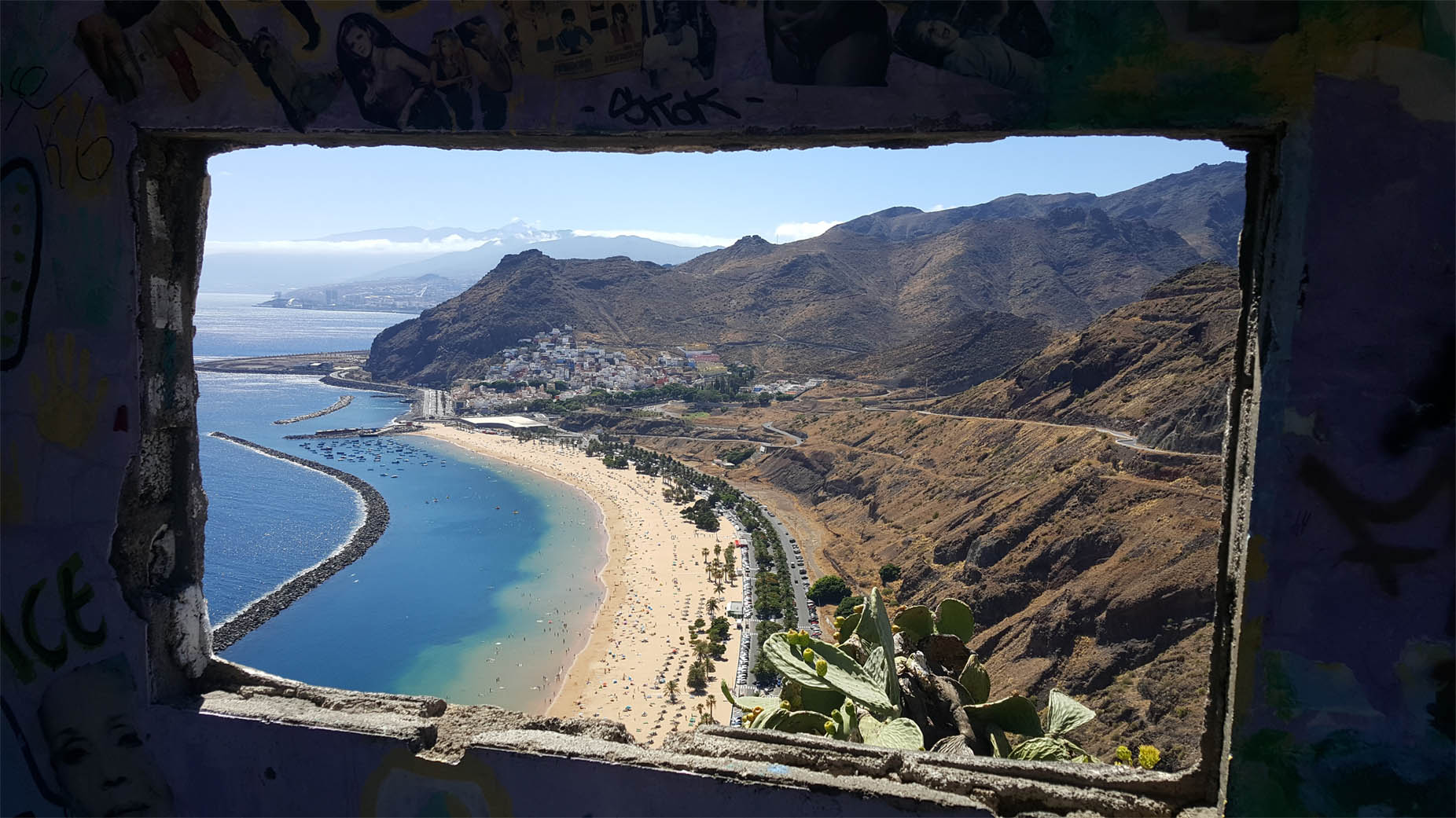 Wedding on Tenerife? … If you dream about wedding in a fabulous, exotic landscape choose Tenerife …
Tenerife is an island located on the Atlantic Ocean which belongs to Spain. It is situated at the north western coast of Africa. It is the biggest and most well-known island in the archipelago of Canary Islands. El Teide volcano occupies the centre of the island and is surrounded by the lunar landscape. It is also the highest mountain peak of Spain. Tenerife has a varied landscape so wedding here can satisfy even the most sophisticated tastes. In the tourist south there are colourful, wide beaches covered with volcanic sand. The centre of the island is mountainous and the north is full of tropical vegetation. Depending on your choice your wedding may take place in any scenery. Santa Cruz de Tenerife, the climatic capital of the island attracts tourists with its unique architecture, both traditional and modern, museums, theatres, parks, good restaurants and brand shops. It is also famous for one of the biggest carnivals in the world organized here every year.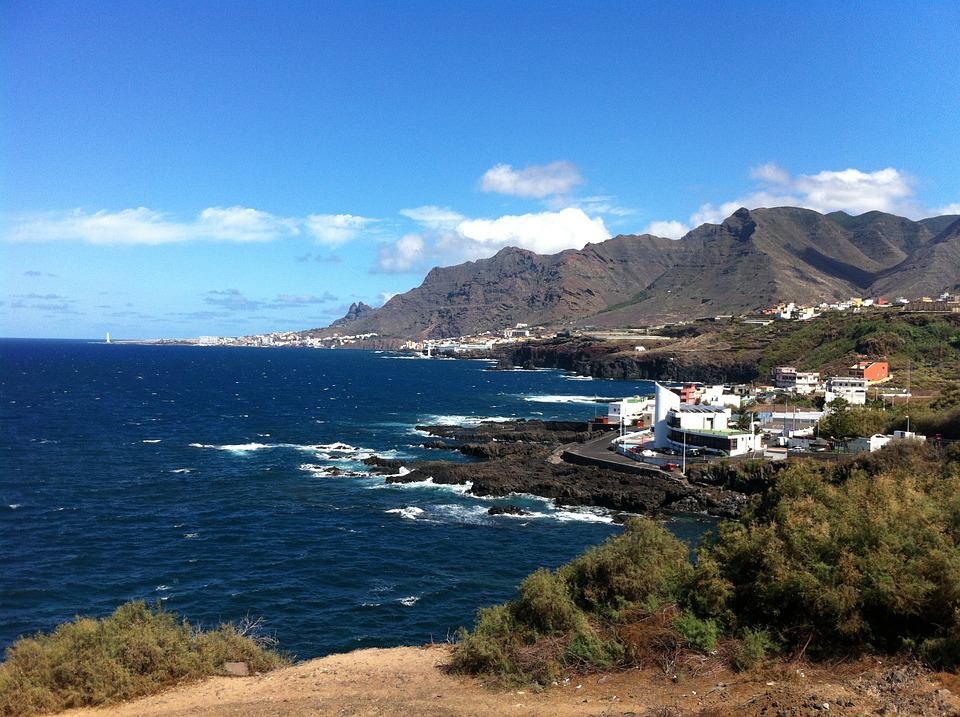 Tenerife is an ideal place for a wedding, summer lasts here twelve months and the sun shines here 340 days a year. It is the warmest place in Europe where average temperatures oscillate around 20-30 degrees Celsius. The island is situated on the same geographic height as the coast of Florida, at the height of the 30 parallel.
Tenerife cannot disappoint, everyone will find something for himself. Some will fall in love with its picturesque beaches, while others will admire the villages and tropical fruit plantations, or discover mountain vineyards, mandarin orchards, town squares with handicraft and homemade products. For those who like a little bit of adrenaline there are winding roads and ravines, climbing rocks from where you can observe both the mountains and the ocean.
There are also elegant, beach-front restaurants which invite you to romantic dinners with candle lights or under the moon light. Luxurious hotels will impress and satisfy our most demanding customers.
Tenerife's coastline includes 70 various beaches with different colours and thickness of sand, and it's landscape presents lush vegetation, forests, fields, mountain ranges, hills and breath-taking views. All of this on one island, on several dozen kilometres. Imagine what an unique wedding ceremony can be arranged in this stunning scenery!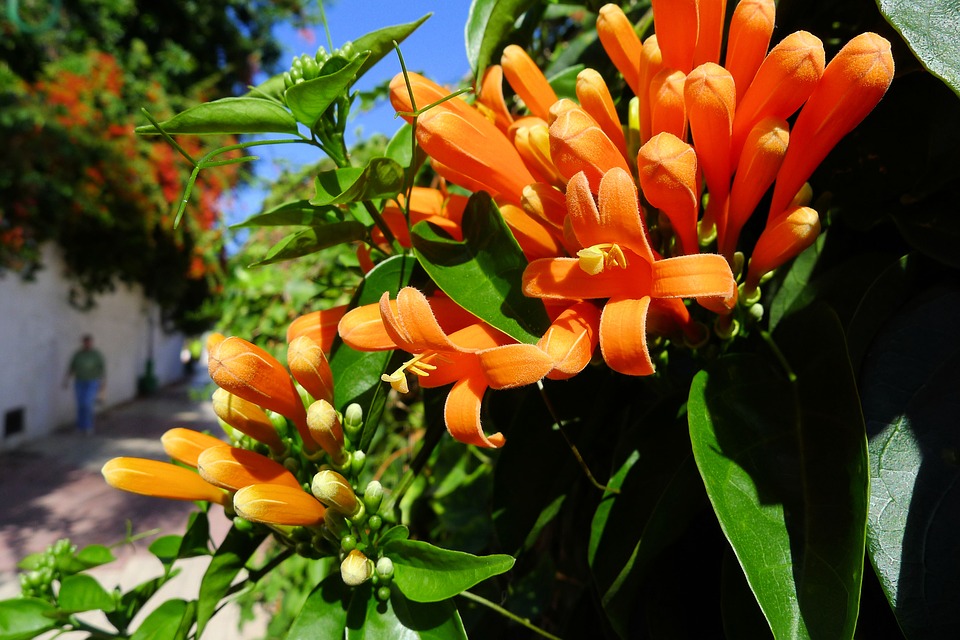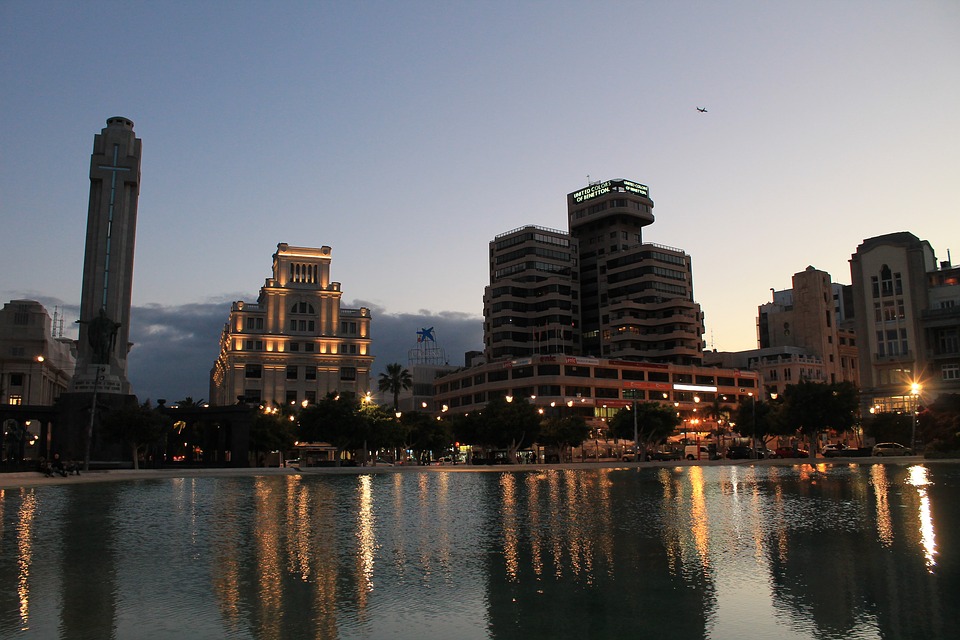 Apart from the amazing nature there are several theme parks like Loro Park or Siam Park. You can try paragliding, diving, windsurfing and many, many more…. Everything you can dream of. and more!
All of these advantages can make your wedding really exceptional and unforgettable!!!!