Unique accessories that create your unique wedding
Your wedding is not just a celebration, it is a story about your love that deserves special accents. We offer a wide selection of additional services that allow you to personalize your day, creating unforgettable memories.
Your Wedding,
Your Choice
For each of our wedding packages, you can additionally order elements that match your style and preferences. Live music, professional photo session, outdoor session, video from the ceremony – these are just some of our proposals. 
Tell us your wishes and we will do our best to fulfill them.
Let your wedding reflect your uniqueness. We offer services that allow you to create an atmosphere that suits your dreams. Whether it's an elegant car with a chauffeur, decorated chairs for guests or professional make-up and hairstyle – every detail creates a whole.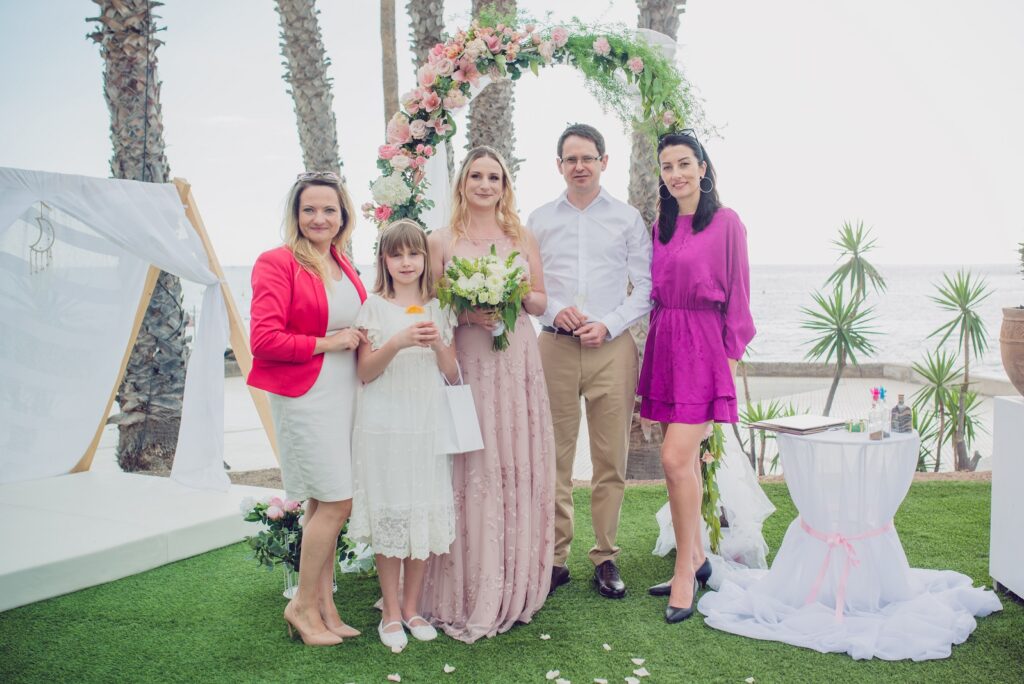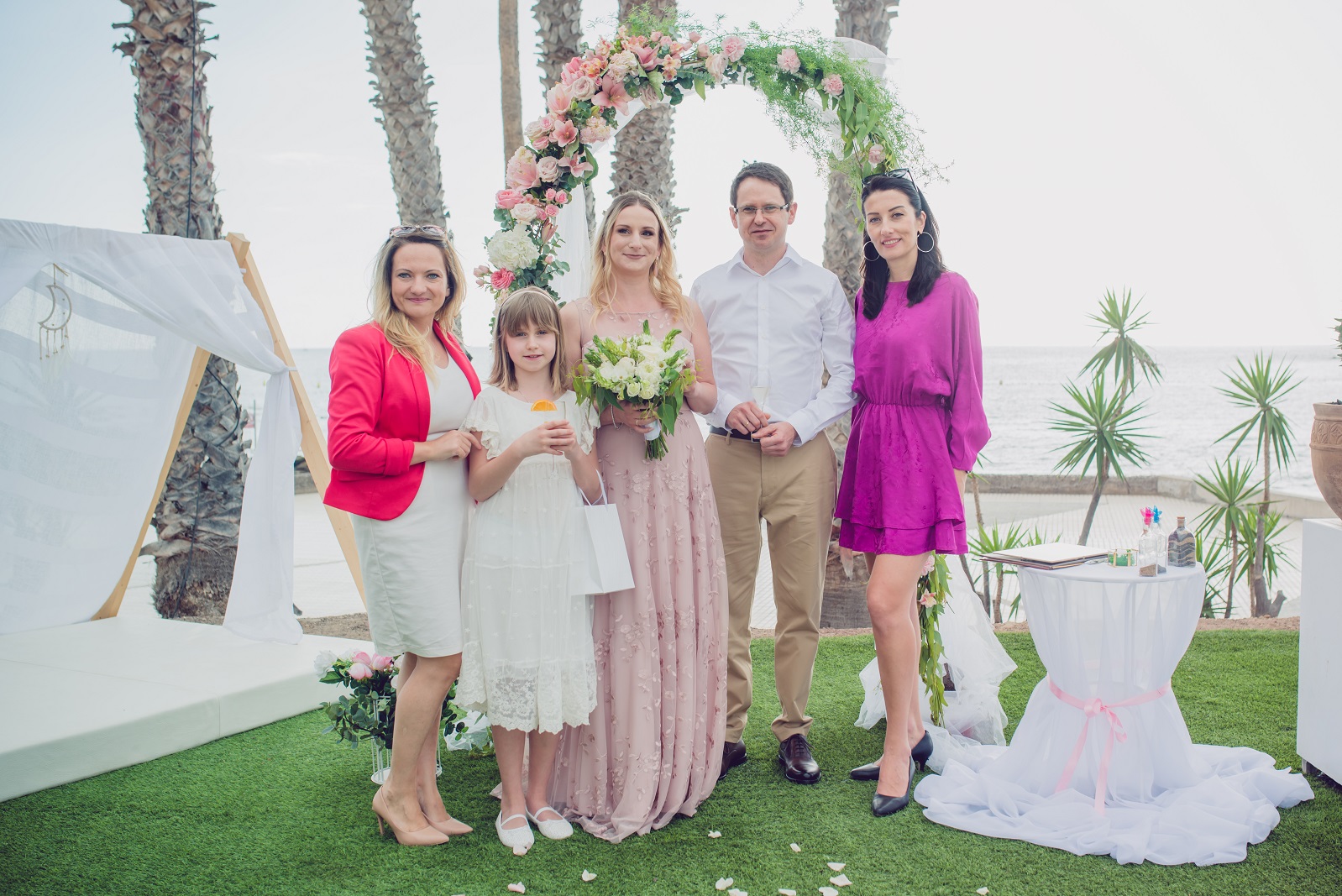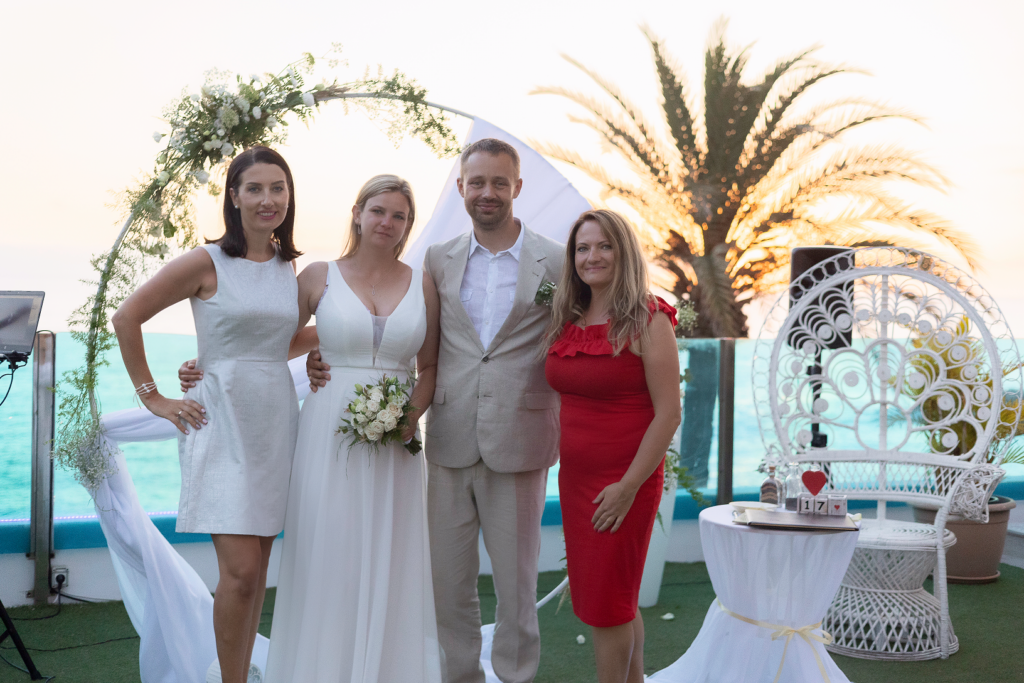 Additional services are not only decorative elements or attractions – they are creating joy and memories. 
We offer you the opportunity to personalize your wedding, thanks to which your day will be unique and full of emotions.
Ready for us to create an unforgettable
Wedding in Tenerife together?
We are here to make your dreams come true. If you have special wishes, we will try to fulfill them. 
Each wedding is individual, and our additional services allow you to create a unique scenario for this special day.
Contact us so that we can create a unique story of your wonderful day.