Welcome to Exotic Wedding!
We are here for you!
Exotic Wedding is a service for planning and organizing romantic events in Tenerife.
We specialize in planning and coordinating weddings in Tenerife, but we also organize engagements, nuptial renewals and romantic dinners. Our goal is to provide the heroes of the event with unforgettable experiences that will make their dreams come true!
Why is it worth celebrating this Great Day in Tenerife?
Thanks to the climate of Tenerife, your wedding can become a reality all year round. It is a place where summer lasts 12 months and the sun shines for 340 days. By choosing our offer, you don't have to worry about the date – every moment becomes perfect for your dream wedding.
Tenerife is not only a paradise place, but also the warmest place in Europe. Here, annual temperatures oscillate between 20-30 degrees Celsius, creating ideal conditions for the celebration of your Big Day.
We will plan your day
in four steps
Wedding in Tenerife step by step
You will contact us and tell us about the vision and dreams of your wedding in Tenerife.
We will send suggestions of the best places that meet your expectations and we will create an offer according to your needs.
After agreeing on the date and place of the wedding, we will sign a simple contract and offer additional services.
Upon arrival in Tenerife, we will meet you to discuss the details. On your wedding day, we are with you all day long so that you can fully enjoy every moment!
What can
we arrange
for You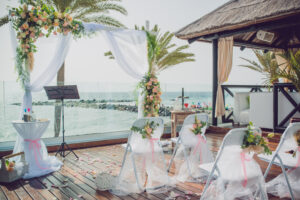 Humanist Wedding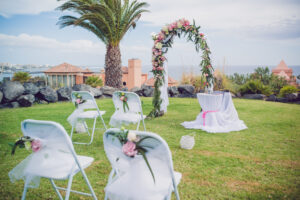 Civil Marriage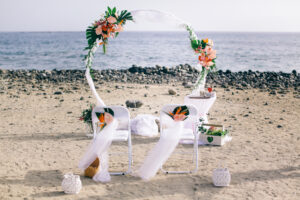 Renewal of Marriage Vows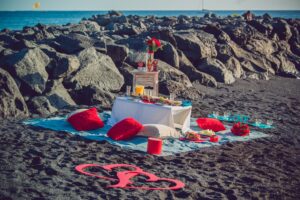 Engagement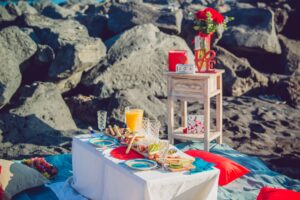 Romantic Evening for Two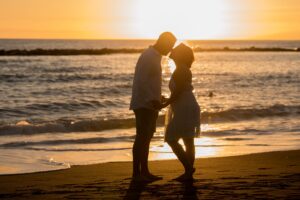 Wedding or Relationship Anniversary
See also
Additional Services
Your dream day, in our hands!
Testimonials of our Happy Couples
Gallery of Dreams Come True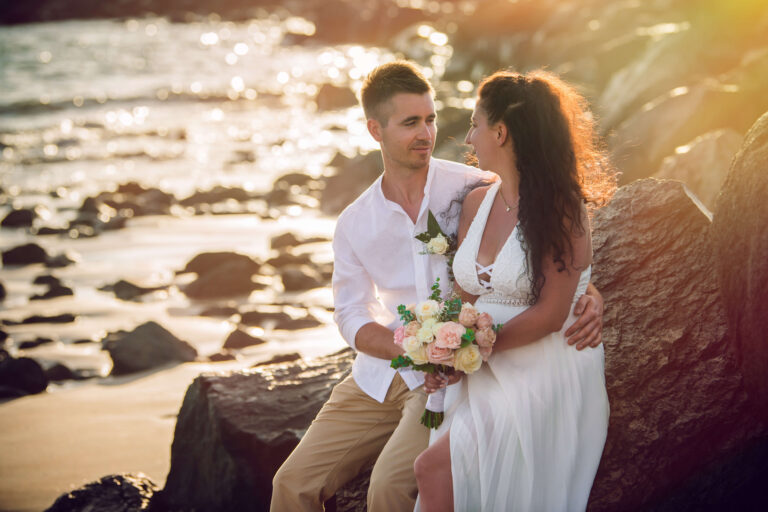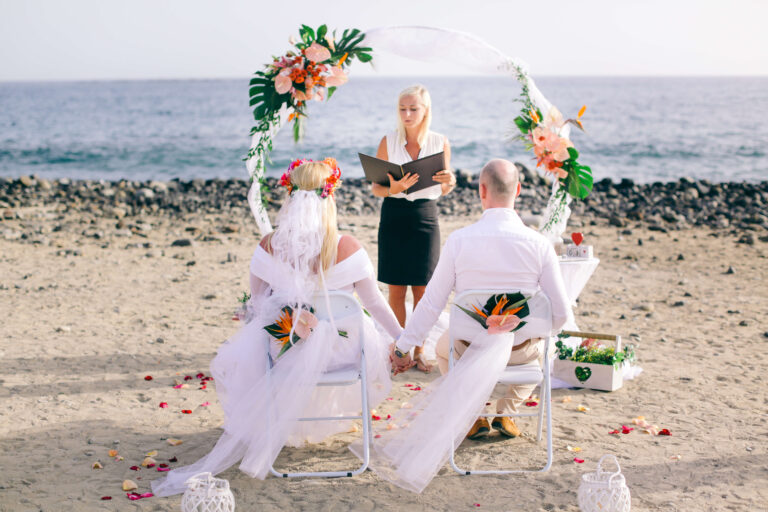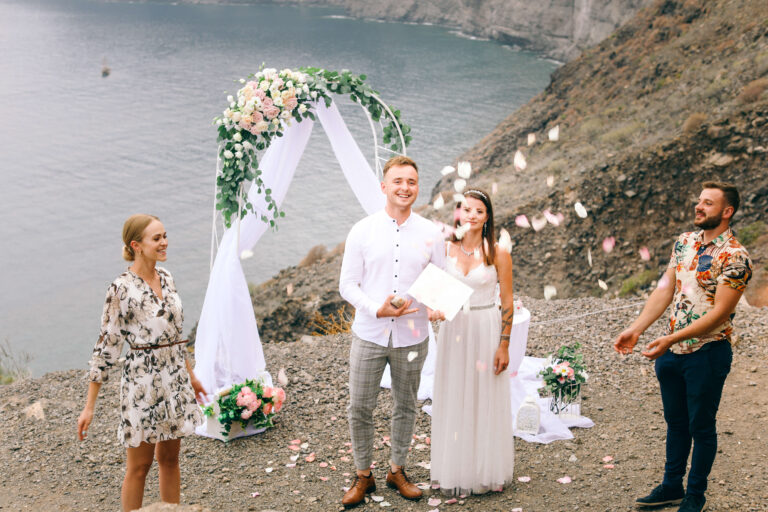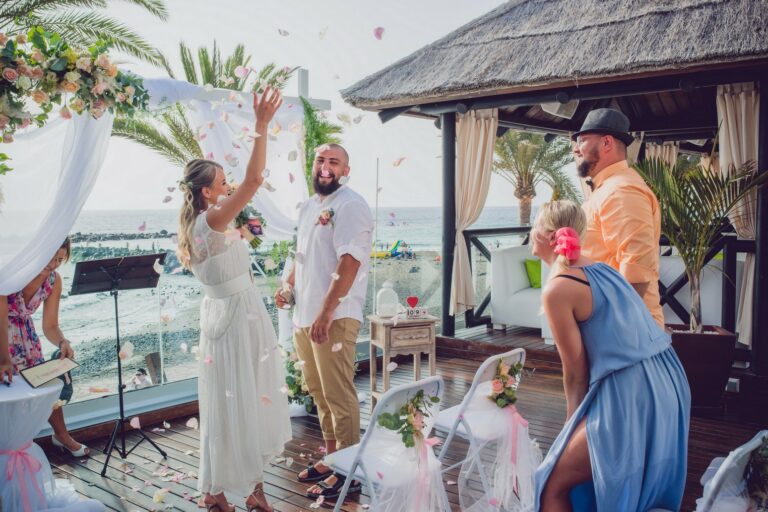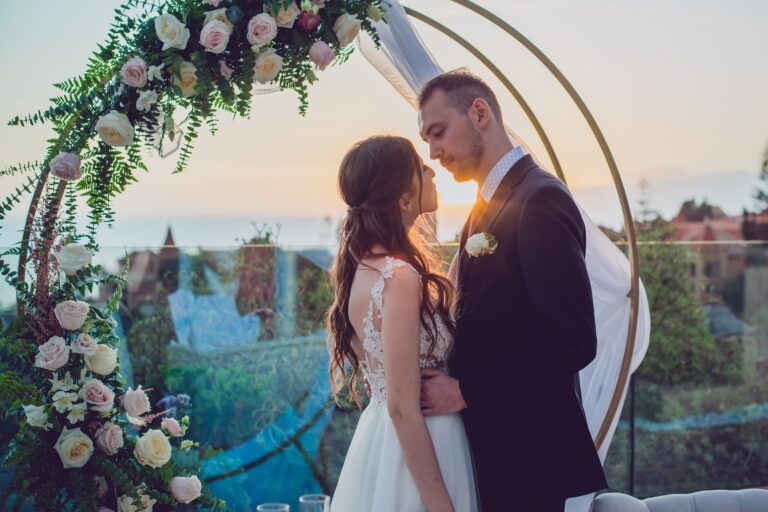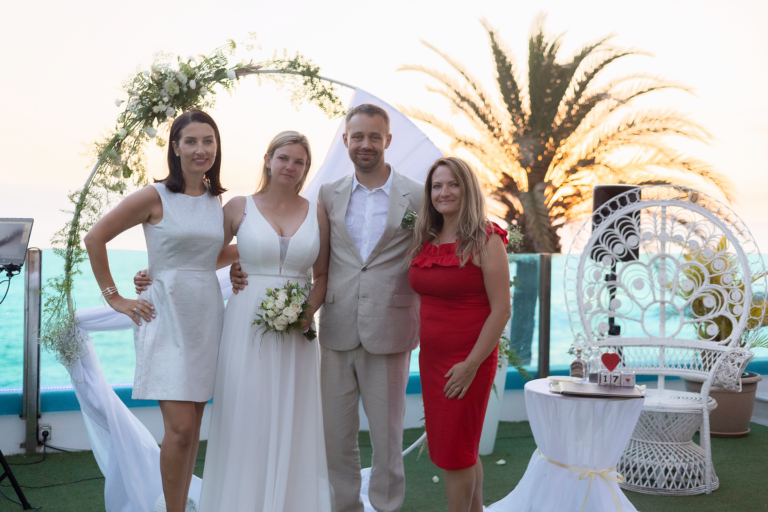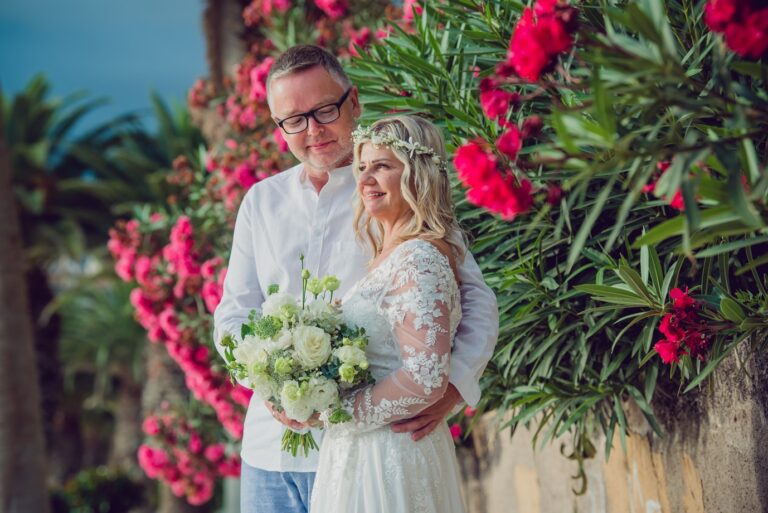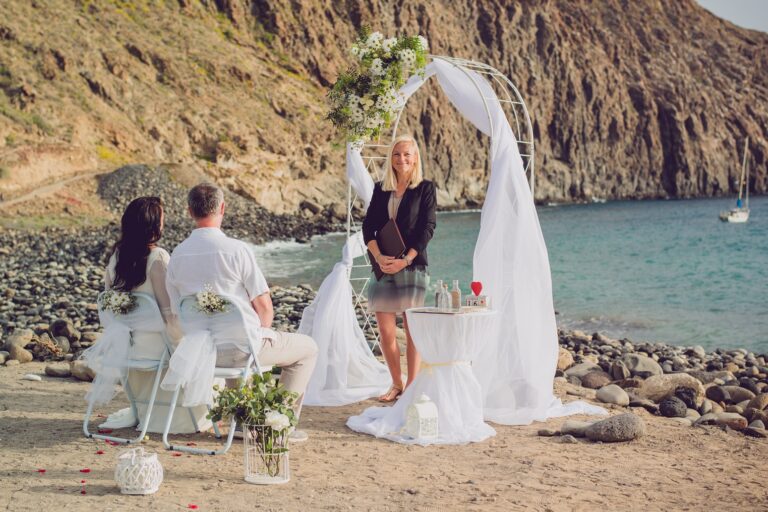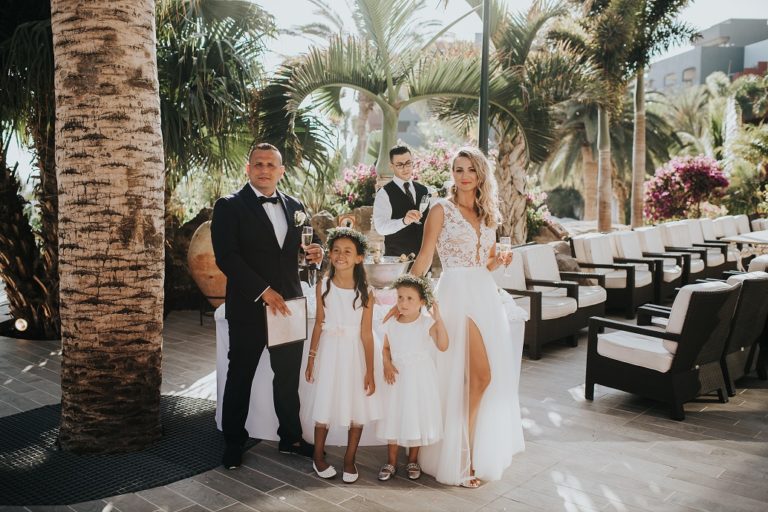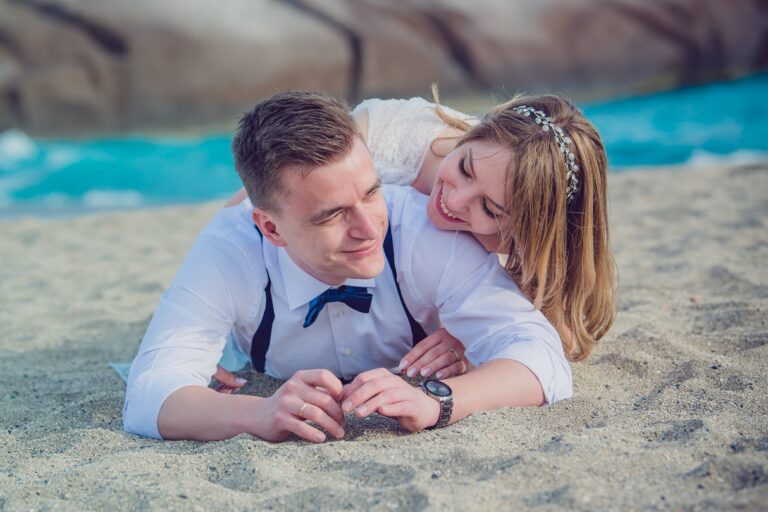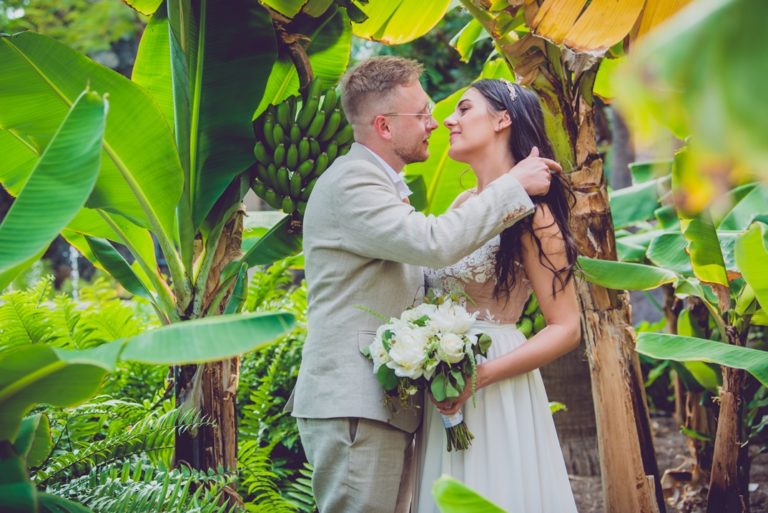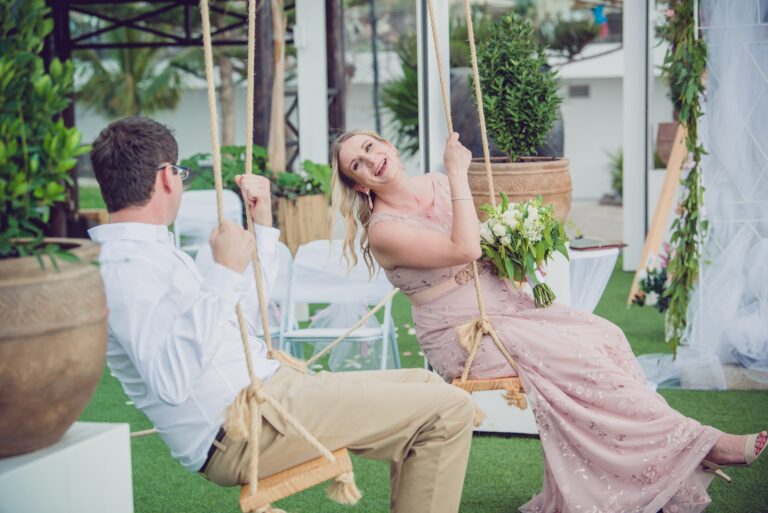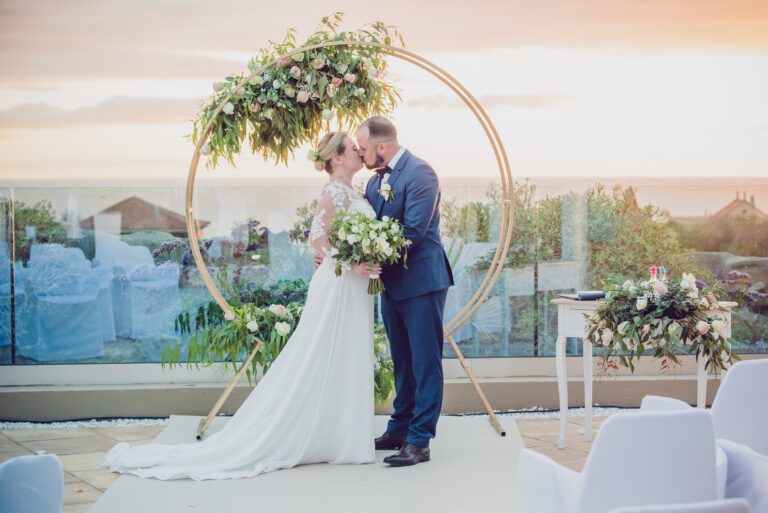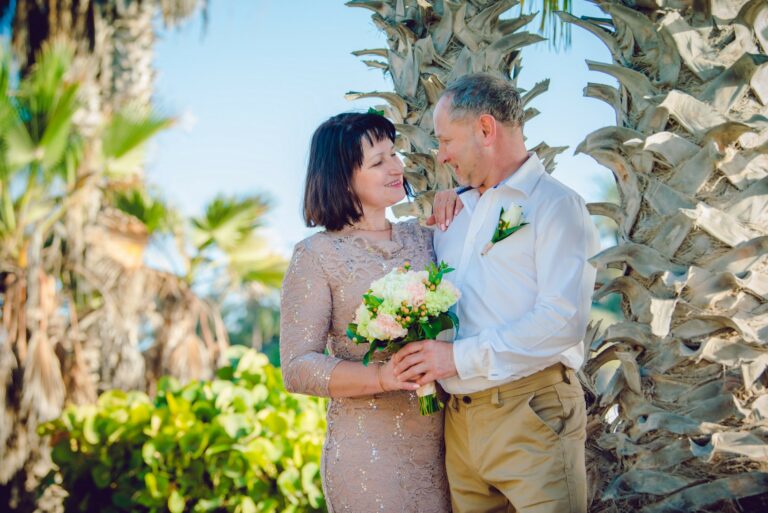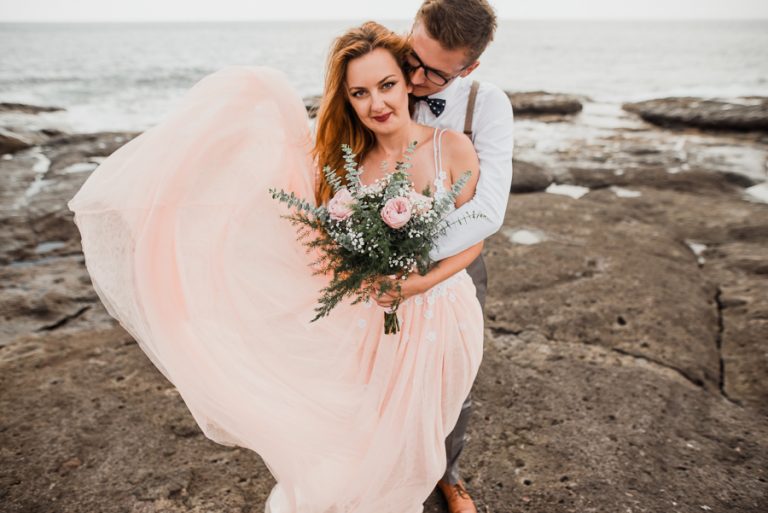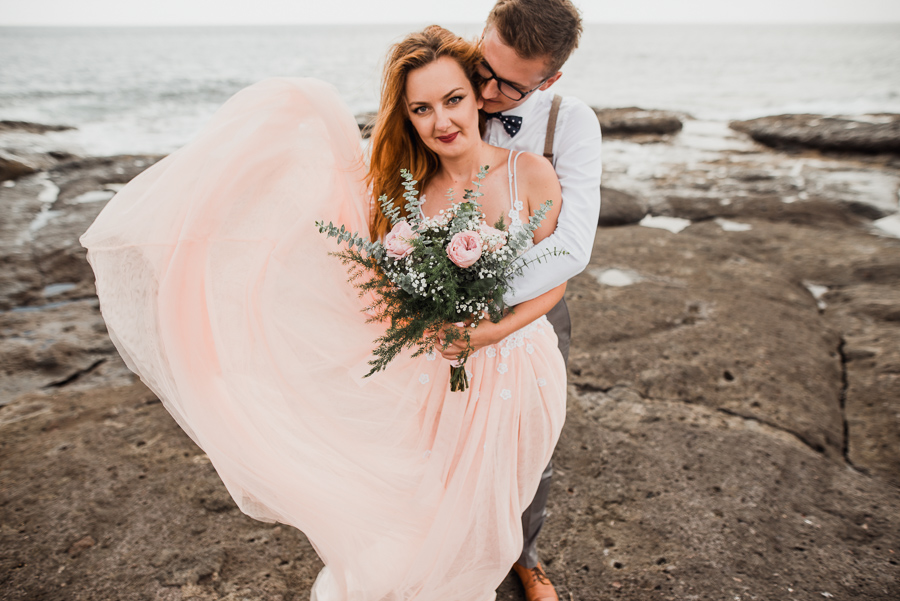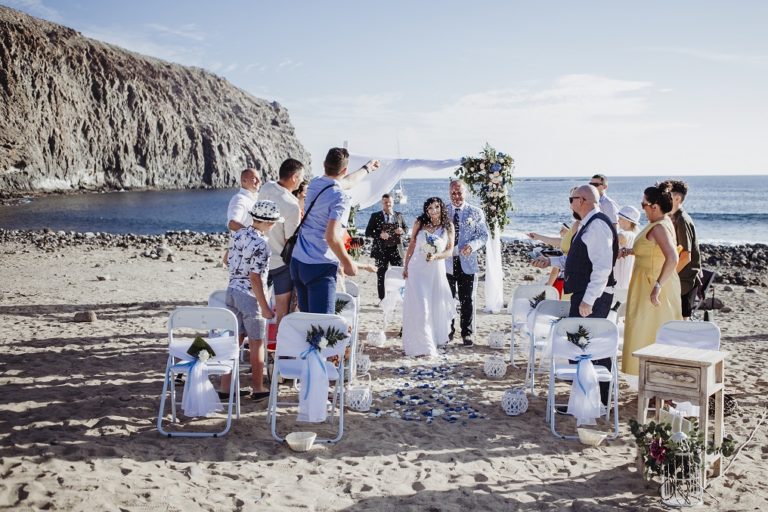 A guide to romantic places and attractions of Tenerife that you can discover together.
By subscribing to our Newsletter, you will receive an ebook as a gift!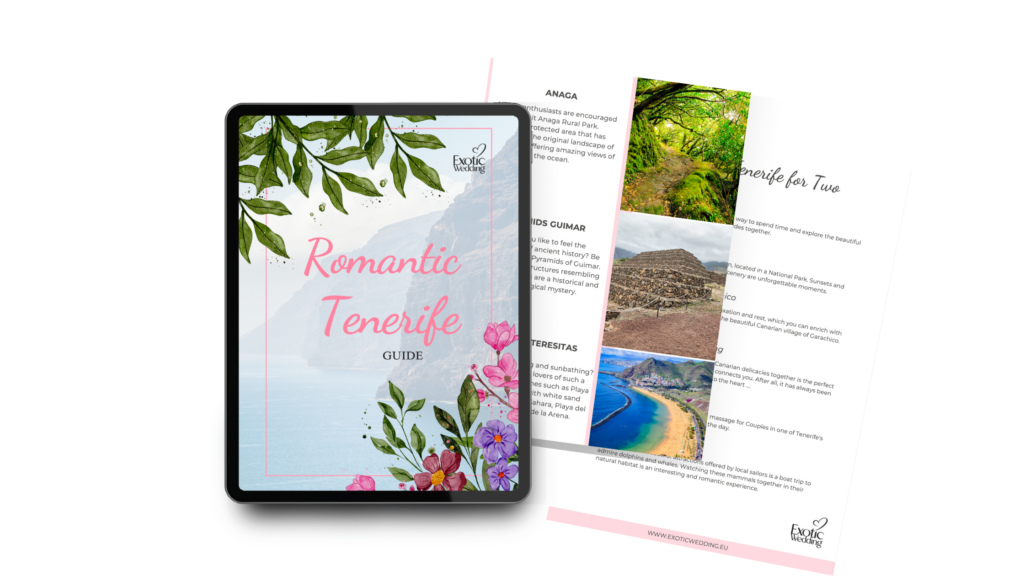 Subscribe to the Newsletter and download the ebook
Your Happiness Is Our Mission
If you dream of a wedding in the beautiful, exotic landscape of Tenerife,
contact us now!